Areas covered under deep cleaning
Corner to Corner cleaning of the building
Furniture Cleaning & Polishing
Lights and Chandeliers Cleaning
Buffing and Scrubbing of entire floor space using machine
Window Cleaning (Inside & Outside) including window rails and frames
Kitchen Cleaning including wall tiles, stainless steel polishing, cabinets (Inside & Outside), exhausts and equipments
Washroom Cleaning including wall titles, sanitary wares, shower cabinet & exhausts
Balcony cleaning using pressure washer and floor machine
Outside interlock cleaning using pressure washer and floor machine
Why Choose Fresho for Deep Cleaning Services
Every corner of your place is taken care of by our team
Our deep cleaning experts are not only certified but also have rich experience
We maintain unbelievable professionalism that helps us meet our clients' needs
Our team uses the best quality cleaning agents to remove germs, bacteria, and unpleasant smells from your home
We use the most advanced machineries to remove any paint marks, spots & stains from your surfaces
Our staff is highly proficient in cleaning every nook and cranny of a residential or commercial building
We are highly flexible; we schedule cleaning activities for our client's as per their convenience
We seek constructive feedbacks from them so that we can get even better at what we do
If any client is unhappy with our work, we get back to them and schedule another cleaning session
We spend sufficient time to understand their specific requirements
Our team completes the cleaning task within the deadline
So if you are from Doha, Qatar, and you are looking forward to a thorough cleaning, you can hire deep cleaning experts from Fresho Cleaning Services.
Deep Cleaning
Fresho cleaning services is one of the leading providers of deep cleaning services in Doha, Qatar. Our extensive industry experience and an unquestionable commitment to offering the best quality deep cleaning services, have established us as the number one choice of the customers.
We offer deep cleaning services for both residential cleaning projects and commercial cleaning projects at inexpensive rates.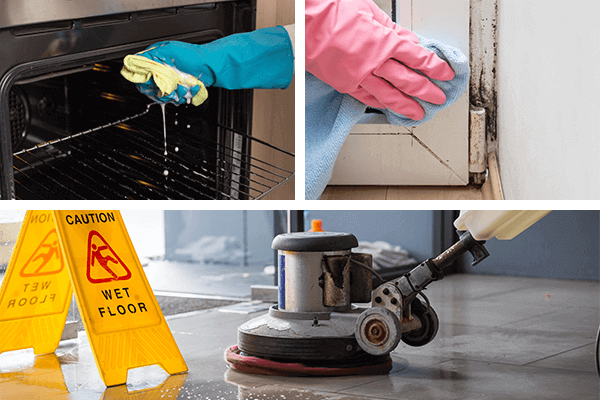 We have a certified team of deep cleaning experts that focuses on meeting your every single cleaning requirement. We use best-in-class deep cleaning machines and agents to eliminate germs, bacteria, dust, and foul smells, etc., from your valuables at your home and workplace.
We can guarantee to providing you the best deep cleaning service for your homes in Qatar. We have highly skilled cleaners who uses the most advanced machineries in town to make sure your place is free of any grimes like never before.
We do deep cleaning for both existing buildings to give them a brand new look and feel and also for post construction buildings.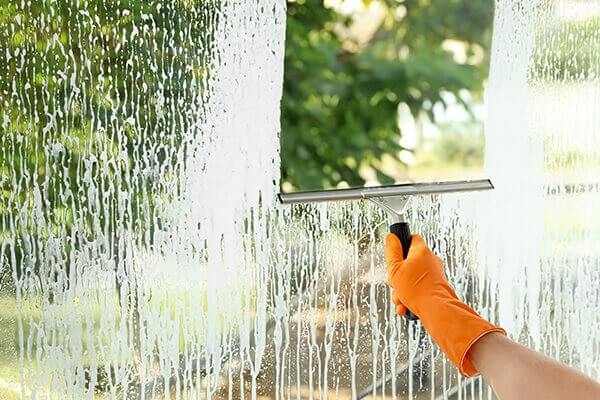 Fresho provides top-notch commercial deep cleaning services in Doha, Qatar. Our experienced and certified team goes above and beyond to meet your specific requirements.
Whether you talk about post construction deep cleaning or disinfecting your reception sofa and upholstered office furniture or sanitizing your commercial kitchen, we have got you covered. Our deep cleaning services will keep your workspace or restaurant sparkling clean.