Majlis Cleaning
Fresho cleaning services is a leading provider of Majlis cleaning service in Doha, Qatar, and it is one of our primary offering. We use cutting-edge tools and techniques to eliminate germs, bacteria, stains, and noxious odours from your upholstered chairs, majlis sets & carpets.
Our experts will leave your valuables smelling fresh. Whether it's at the start of Ramadan or the end of season cleaning, contact us to know how we can reincarnate your most ambitious space at home to welcome the guests.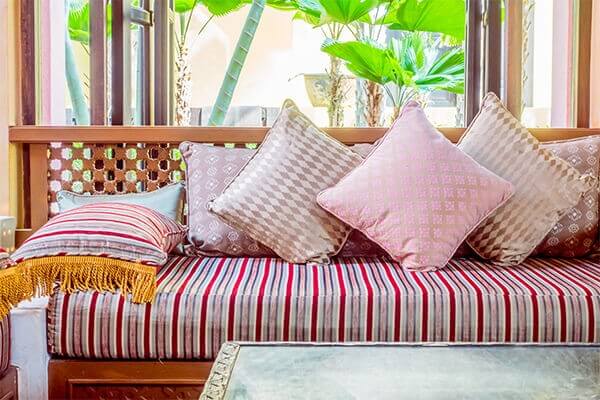 Why choose Fresho for Majlis Cleaning Services
We have certified majlis cleaning professionals, who are well-versed with advanced cleaning tools and technique
Our team uses eco-friendly majlis cleaning agents that extend the lives of your valuables and save the environment too
We have years of experience that is essential for restoring your valuables into their original condition
Our team never hesitates to make extra efforts to fulfil your unique requirements
Our passionate team offers majlis cleaning services at your place
If any client is unhappy with our work, we get back to them and schedule another cleaning session
As a business, we work with our clients with an intent to build lasting relationships
So if you are searching for a cleaning company in Doha, Qatar, that can offer unmatched majlis cleaning services, contact us without giving it a second thought.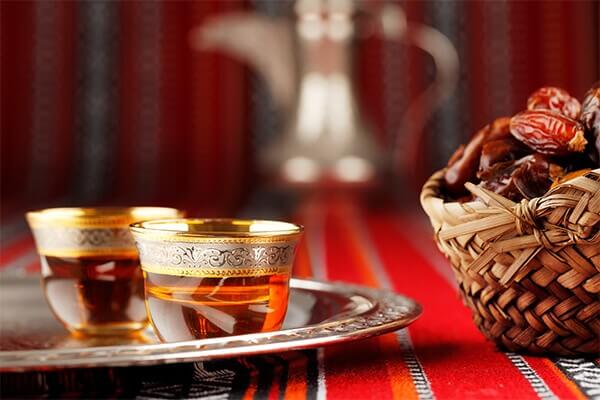 Testimonials
I have to say that Fresho Cleaning Services is one the most reliable cleaning company in Qatar. I had hired the service for Deep Cleaning my apartment and I must say they outperformed all my expectations.
Edward James
Lusail, Qatar
We booked Fresho for cleaning my Sofa and I can firmly say that they are the best in the job they do. I will surely recommend the service to my friends & relatives.
Fresho is thorough professionals when it comes to Carpet cleaning. My rugs were very dirty and I was about to throw them off. My husband suggested to try getting it cleaned by professionals and I am very much happy i took his advise.
I have tried quite a lot of companies for my home cleaning on a weekly basis. But, ever since I tried Fresho, I have not required to hunt for another company since past two years.
Thank you Fresho for making my car look as good as new again with the terrible stains on the seats removed completely.I could have never achieved the same results otherwise.
You can trust Fresho to do what they promise with full commitment.I appreciate their timely response and look forward to getting more services from them in the future.
Abdul Nasser
Aziziya, Qatar
Our Latest Blog
At fresho cleaning services, we are completely customer service oriented, passionate to delivering the best quality cleaning service in Qatar and are persistent in satisfying our client's needs to the maximum.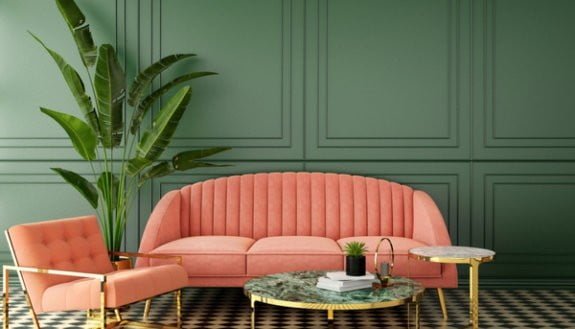 Are you looking to give your fabric sofa a thorough cleaning, but don't know where to start? Fear not! With the right tools and techniques, you can easily freshen up your sofa and make it look as good as new. And if you don't have the time or energy to tackle the task yourself, you...
Read More
Get a free quote now.
Ensure highest quality cleaning service with Qatar's best cleaning professionals. We are just a call away.