About Us
We are currently one of the best cleaning services company in Doha, QATAR. We provide cleaning services for both residential and commercial needs. We have worked hard over the years as a team and our bonding has resulted in making us the most professional cleaning service provider.
At Fresho, we know how important cleanliness is for a cleaner air around us. The health benefits are profound if you live and work at a cleaner environment. Hence we strive hard to achieving the perfect results for our valuable clients. This has earned us the title of being the most trusted cleaning service in town.
We are on a mission to keeping the environment safe and clean. not just for us, but also for the generations to come.We care about the environmental hazards, that affect both nature and its inhabitants including animals due to the growing dependency on toxic chemicals for different cleaning needs. Hence we use natural and non toxic cleaning products. Also, We boycott the companies who use animals to test their products.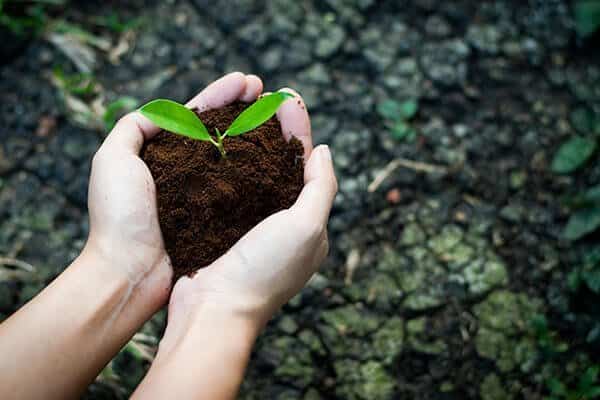 Our Vision
We are constantly working to establish ourselves as the most respected and sought after contract cleaning and facilities support service in Qatar. We seek to build a partnership based on solid and trusting relationships with our key stakeholders.
Our Mission
Living in a busy and vibrant city such as Qatar, the life of residents are hectic in order to maintain a perfect work-life balance. As a result, people find it hard to tidy up their space including villas, apartments and offices. This has been a huge challenge for many in the recent past.
We offer a perfect solution for this situation. We have a well-trained and experienced cleaning crew who know their job and are committed to achieving the desired results with at most detail and precision. Our most distinguishing feature includes going an extra mile for the perfect outcome. As soon as we receive a service order from you, we assign the task to the best-suited person from our team for the particular job.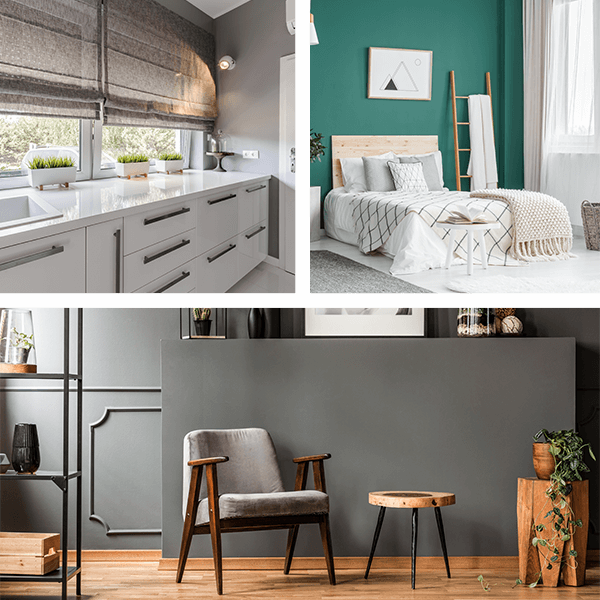 0
Happy Customers

0
Completed Works

0
Expert Workers

0
Customer Reviews
Our Latest Blog
At fresho cleaning services, we are completely customer service oriented, passionate to delivering the best quality cleaning service in Qatar and are persistent in satisfying our client's needs to the maximum.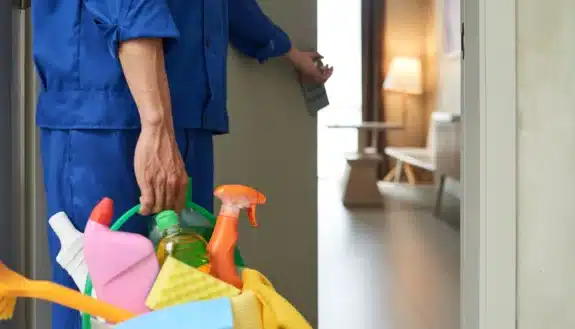 Commercial and residential cleaning are closely related but different. They both aim to keep things clean but vary in size, clients, methods, and challenges. This essay delves into their key differences, highlighting how these define each sector and impact cleaning professionals and businesses. By looking at these differences, we can understand the unique demands that...
Learn More
Get a free quote now.
Ensure highest quality cleaning service with Qatar's best cleaning professionals. We are just a call away.