Tips to Know Before You Move Out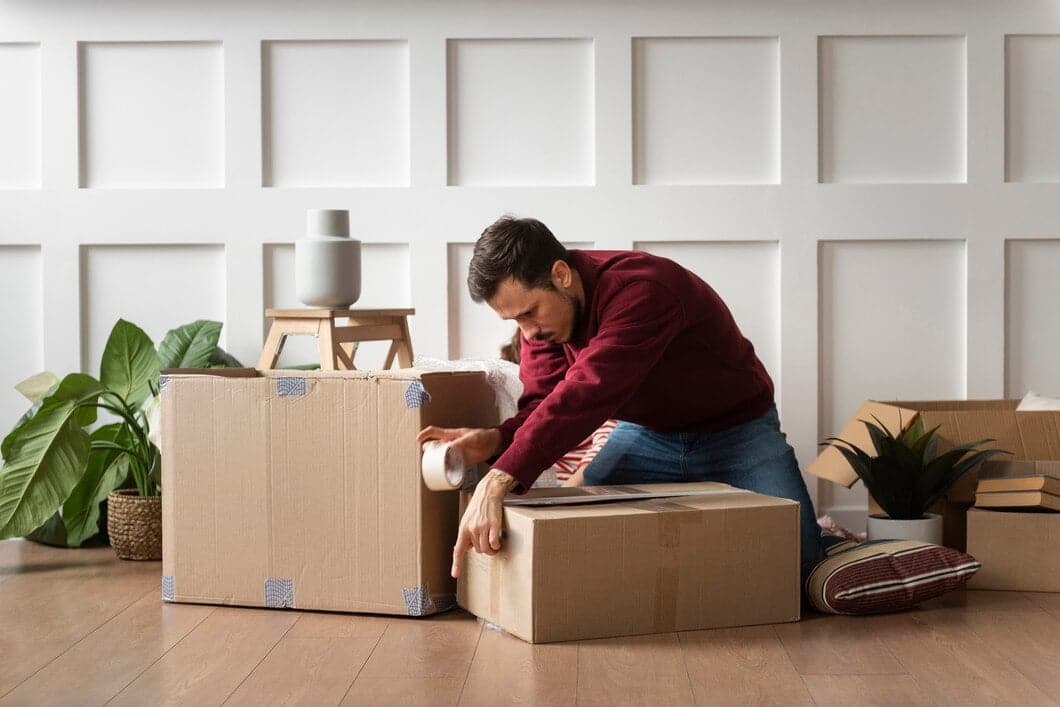 Tips to Know Before You Move Out
Are you planning to move out? Moving to a new home is something that makes all of us feel excited. But before you start unpacking and settling into your new home, you have to ensure the new space is clean and has a fresh and welcoming environment. The following are some checklists you have to complete before moving out.
Walls and Surfaces:
Before moving, take out any nails, screws, or hooks from the walls and fix the holes. Wipe the walls to remove dust and dirt. Also, clean countertops, shelves, and cabinets.
Windows and Window Treatments:
Make sure to clean the windows on the inside and outside so that sunlight can come in. Wipe the window sills and frames too. If there are blinds or curtains, give them a good dusting or wash them if needed.
Doors and Hardware:
Clean all doors thoroughly, ensuring you clean both the inner and outer surfaces, and remember to give attention to the doorknobs and handles. Make sure to buff any metal hardware to achieve a polished and gleaming appearance.
Light Fixtures and Ceiling Fans:
Dust and maintain the cleanliness of light fixtures, chandeliers, and ceiling fans. If you come across any burnt-out bulbs, replace them to create a well-lit and inviting atmosphere.
Kitchen Deep Clean:
Deep clean the kitchen, paying attention to every nook and corner. Ensure the removal of any food remnants and stains.
Bathroom Deep Clean:
Give the bathroom a thorough top-to-bottom scrub. Clean the toilet, sink, bathtub, and shower meticulously, focusing on grout lines, faucets, and mirrors. Remember to replace the shower curtain liner if needed.
Flooring:
Clean all the floors in your new home by either vacuuming, sweeping, or mopping. If there are carpets, think about professional cleaning to eliminate stains or odors.
Outdoor Spaces:
If your new residence includes an outdoor space, be sure to maintain it too. Take care of the lawn by mowing it, trim any bushes or hedges, and sweep the garage or patio.
Change is essential for everyone. Moving into a clean and healthy space can uplift your inner well-being and contribute to a healthier life. With the assistance of this checklist, you'll ensure that every hidden corner shines, enhancing your moving-in experience. Wishing you a joyful and healthy move.
Looking for the best professional cleaning service company in Qatar? Look no further than Fresho! Fresho is regarded as the best cleaning company in Qatar. We have a team of experts and professionals who handle your residential and commercial spaces with the utmost care, keeping it clean and fresh for a lifetime.
Book a quote now!
You can book an appointment for a cleaning by filling out the form below or by calling us at 7741 6102
Latest Blog
Get a free quote now.
Ensure highest quality cleaning service with Qatar's best cleaning professionals. We are just a call away.