5 Reasons Why Hiring a Professional Cleaning Service is Necessary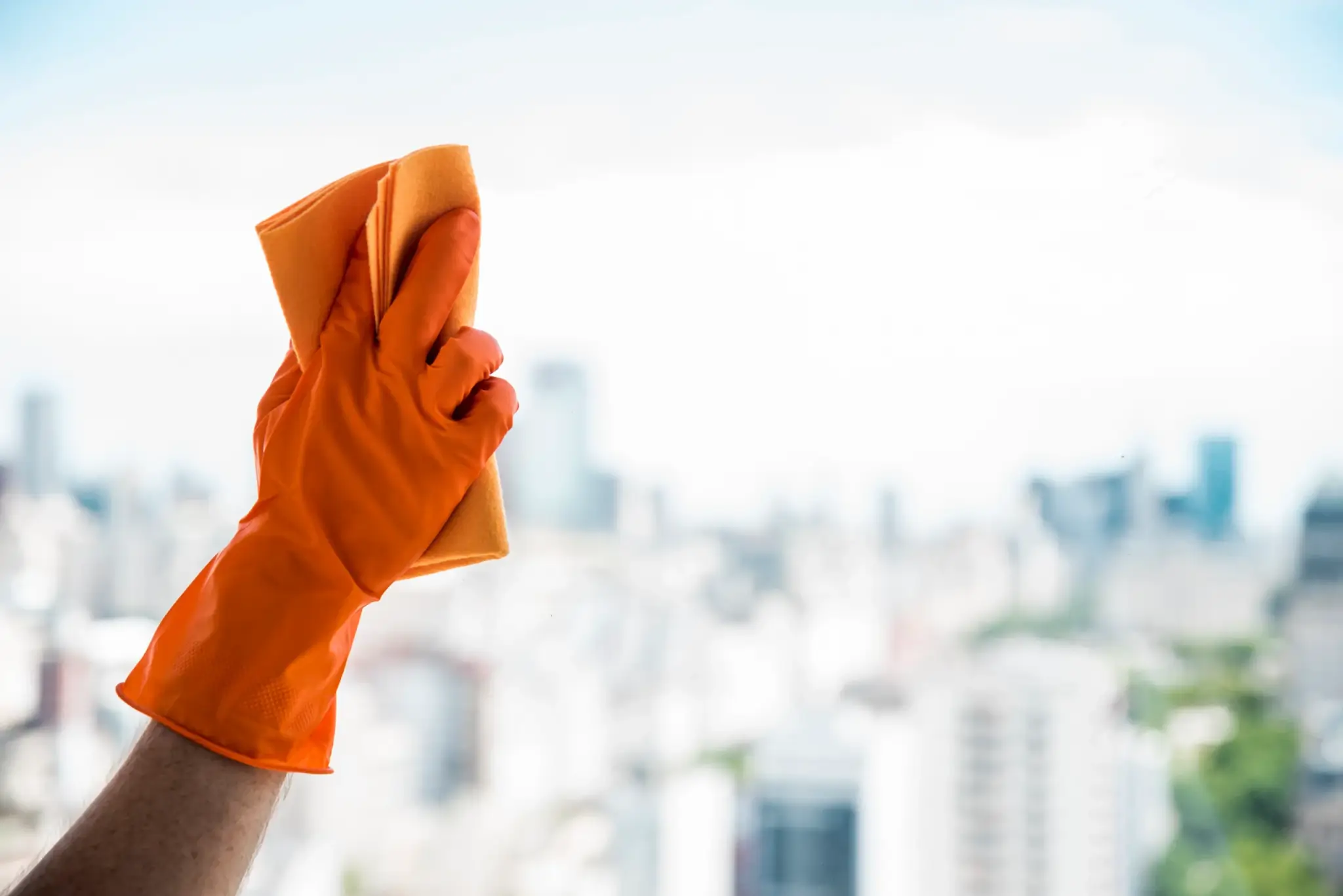 Why Hiring a Professional Cleaning Service is Necessary
How often do you deep clean your house?  How much ever you clean, there will always be corners that won't catch your eye! If you are someone who is trying to balance your personal and professional life, then hiring a professional cleaning service can be a useful idea! Are you wondering what it is that professional cleaners do that you cannot? That's the secret that you're gonna find at the end of this blog! Keep reading to know what you are missing out on!
Reasons why you need to hire a professional cleaning service today!
Creates a healthier environment: People who have allergies or respiratory problems may be injured by dangerous airborne bacteria or mould growth. Even those who do not have any pre-existing diseases might get skin infections or flu-like symptoms as a result of this bacterium. Hiring a cleaning service guarantees that your home or company is never hazardous to your health. A healthy environment helps everyone and leads to a more productive environment.
Get done in high standards: Cleaning entails more than merely sweeping and removing garbage once a week. Those difficult-to-reach regions demand the same level of attention. We are known as one of the best cleaning companies in Qatar. Our team provides professional cleaning service and comes with every tool and machine and know-how to thoroughly clean your property, making it safe and germ-free. Our expert cleaning will do a considerably better job than you could. They will ensure that even the most tough areas are kept clean and fresh.
Cleaning at your convenience: Hiring a cleaning service is quite adaptable. You can hire a cleaning service to come in as often as you need and alter your schedule to fit your needs. You do not need to sign a contract if you desire a monthly deep clean or a few little touch-ups each week. This is perfect if you need a deep clean after a renovation or if you just need some additional help now and again.
Lesser repairs: Appliances always seem to malfunction at the most inconvenient times, don't they? While cleaning them will not make them last forever, it will extend their life and save you money on emergency repairs. Washing machines, toilets, and showers can all be extended if properly maintained. Cleaning these objects may be more difficult and time-consuming than regular household cleaning. Fortunately, a thorough cleaning every two weeks is all that is required. This is where you have to hire a professional cleaning service to help your deep clean every appliance and make sure to avoid repairs.
Reduce pest infestations: We hate to bring it up, but pest infestations are far more common than you may think. Pests can take over dirty premises or those that have food left out. If this happens, you may confront problems such as contaminated food, ill pets, and generally unclean living and dining facilities. A professional cleaning service can help you avoid this and save you a lot of money in the long run.
Why is Fresho known as the best cleaning company in Qatar?
Fresho Cleaning Services is a leading professional cleaning service company in Qatar, dedicated to providing exceptional cleaning solutions for residential and commercial properties. With over a decade of industry experience, our team of skilled and trained professionals has earned a reputation for delivering unparalleled cleaning results.
At Fresho, we understand that cleanliness is essential for a healthy and inviting environment. Whether it's a small apartment, a large office space, or a commercial establishment, we offer a wide range of services tailored to meet the unique needs of our clients. Our services include general cleaning, deep cleaning, carpet and upholstery cleaning, window cleaning, and post-construction cleaning.
Our dedication to quality and client satisfaction distinguishes us from the competitors. We utilize the latest cleaning techniques and equipment to ensure that every nook and corner is thoroughly cleaned. Our team undergoes regular training to stay updated with industry best practices, guaranteeing an efficient and effective cleaning process.
Customer convenience is at the heart of our service. We offer flexible scheduling options to accommodate our clients' busy lives and work around their specific requirements. Additionally, we use eco-friendly and non-toxic cleaning products, promoting a safe and sustainable cleaning approach.
Choose Fresho Cleaning Services for all your cleaning needs, and experience the difference that a professional cleaning service can make in maintaining a clean and healthy environment.
You can book an appointment for a cleaning by filling out the form below or by calling us at 7741 6102
Latest Blog
Get a free quote now.
Ensure highest quality cleaning service with Qatar's best cleaning professionals. We are just a call away.